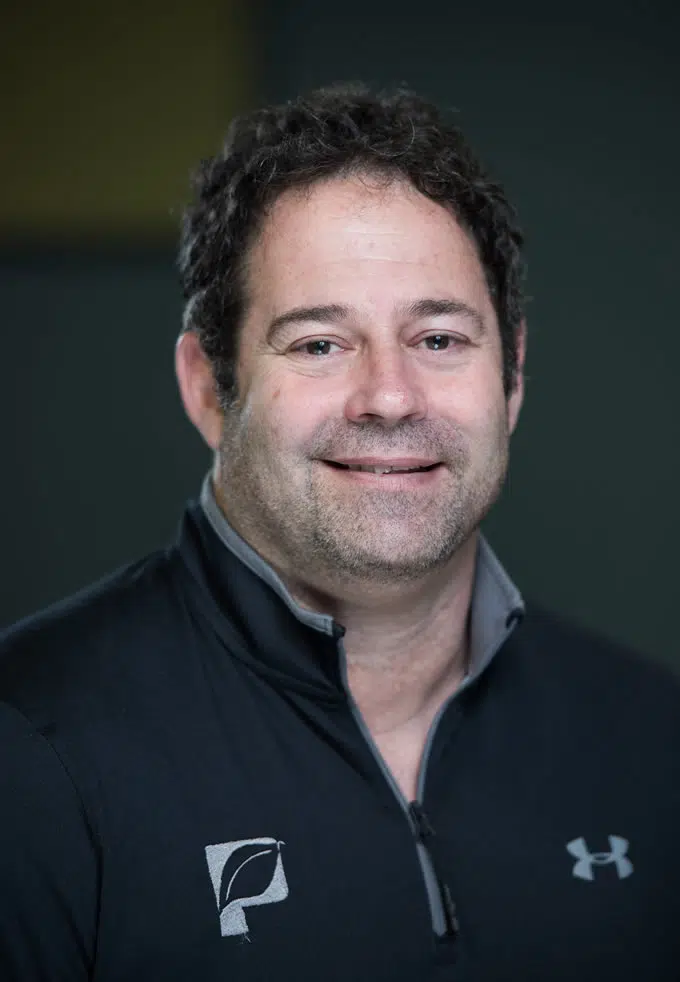 David Jamason
General Manager
Not the suit-and-tie type of guy,
David Jamason
loves that he gets to wear sneakers to work every day. David, the general manager of The Parks, says he loves being able to help people live a healthy lifestyle.
Born in New York City, David moved to San Juan, Puerto Rico at age 10, and later to Gainesville, Florida.
He received his bachelors in history at the University of Florida.
A long time friend of the Rice family and having worked for them prior in Alabama, when David heard about The Parks opening he knew he couldn't miss the opportunity to be part of it.
On his free time he satisfies his sense of adventure by exploring New Orleans. He enjoys visiting museums, partaking in festival festivities, indulging in New Orleans' signature southern dishes and burning the calories off when he runs along the lakefront.
To unwind after work, David enjoys getting lost in great historical non-fiction—particularly civil war stories.
You'll usually find David behind the front desk wearing a big smile. "I love being on the administration side of the gym because I get to help people make the decision to do it. If I can influence somebody to sign up and change their life, that makes me feel good." He said.
Kelly Slalina
Massage Therapists and Yoga Teacher
Kelly Slanina
, one of our massage therapists and yoga teachers, has been here since The Parks opened and loves being in a profession where she can help others live to their fullest health potential and relax.
She was born in Washington D.C., and raised in Pittsburgh, Pennsylvania, where she graduated from Shaler Area High School.
She received her Yoga Teacher Certification from Yogi Hari Ashram in Florida.
As a licensed esthetician in Florida, she worked at and then owned the Abundant Health Day Spa in New Smyrna Beach, Florida.
She received her Massage Therapy license from Blue Cliff College and was awarded for Outstanding Achievement, in the field of massage therapy, Exceptional Dedication and Perfect Attendance and was an Honor Graduate.
In her free time Kelly enjoys spending time with her 4 daughters and friends; she also loves attending music festivals and writing short stories, poems and essays in the writing circle of women she is a member of.
The thing Kelly enjoys most about practicing her passion for massage and yoga here at the Parks is being a part of the most innovative and friendly team.