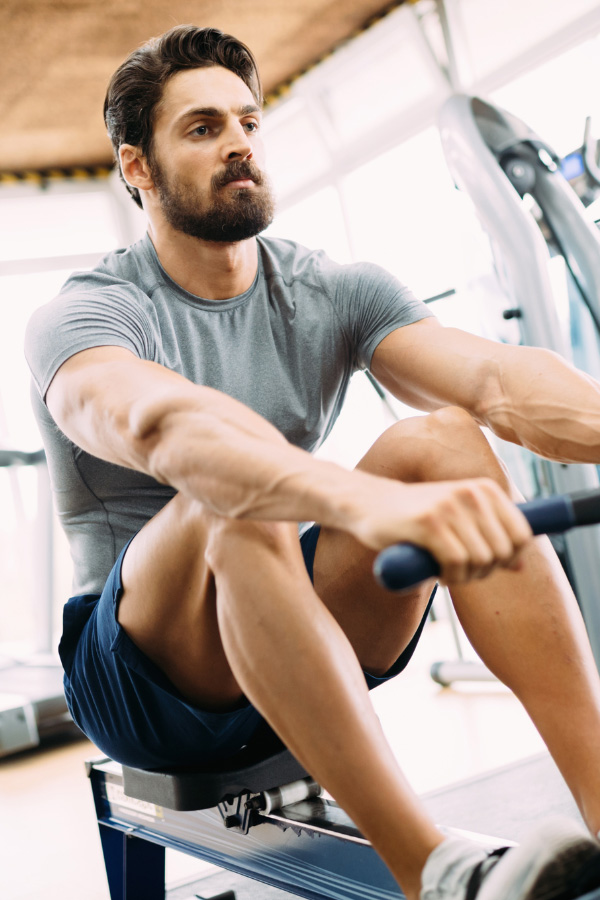 The Parks Health and Fitness offers
the highest level of personal training
in New Orleans.
Whether you want to lose weight, lose inches, get stronger, increase your metabolism, improve your nutrition, or just improve your overall health and fitness, our expert team of certified personal trainers are committed to providing the right "game-plan" for you to reach your goals.
Clients come to us for many reasons:
• Weight loss
• Improve energy
• Increase metabolism
• Accountability
• Motivation
• Program Design
• Flexibility
• Sports Performance
• Results!!!
Our experienced fitness instructors have specific education, backgrounds, and training in exercise physiology, biomechanics, sports training, functional fitness, weight loss, nutrition, and lifestyle management. Our personal trainers are trained to evaluate and assess your body for muscular imbalances and design personalized programs to fit your needs, thus maximizing your results in a safe and effective manner. Your personal trainer will provide you with the knowledge, motivation, and confidence to attain your goals, change your body, and transform your life.
This year to inspire you to become your best self, take advantage of our fitness assessments with the Evolt 360 Body Composition Analyzer. 
This state of the art scanner provides detailed data about your body through more than 40 measurements. All the readings are specific to the individual and will allow our trainers to better design health and wellness programs tailored to your needs.
Click on the button below to schedule your fitness testing today!