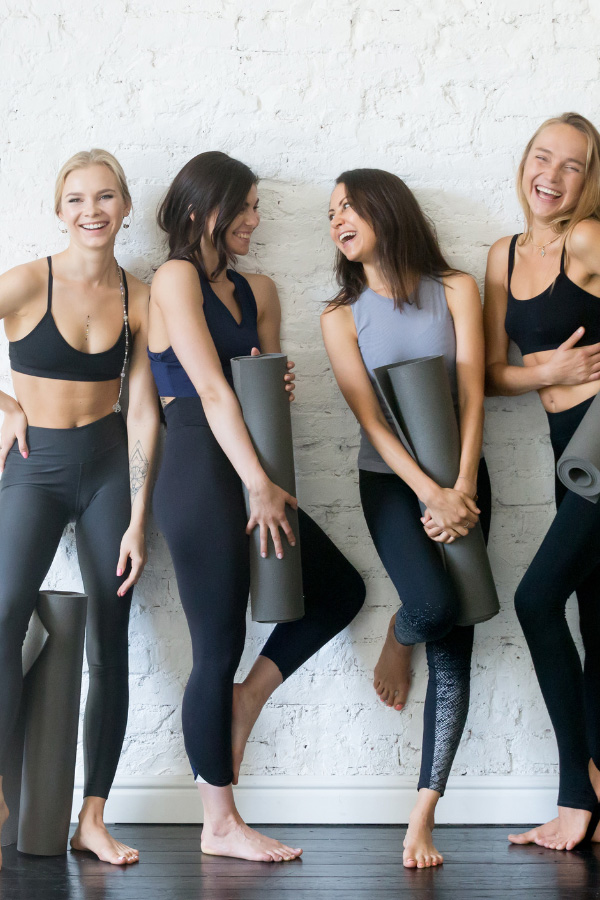 Are you ready to take your fitness to new heights?
The Parks offers a wide range of small group training opportunities that include the latest and greatest in fitness techniques! Find a class, bring a friend and get your mind right!
Challenge yourself with our popular Cross Training class which makes use of different styles of functional movement executed at a high intensity level. Improve your cardiovascular endurance, strength, and flexibility while torching calories and burning fat.
Functional
Strength
Training
The most efficient class that we offer. With our functional strength training class, you are working to earn every repetition with our multi-planar, multi-joint movement training to create a leaner, stronger you.
Limited space is available and slots fill up fast.