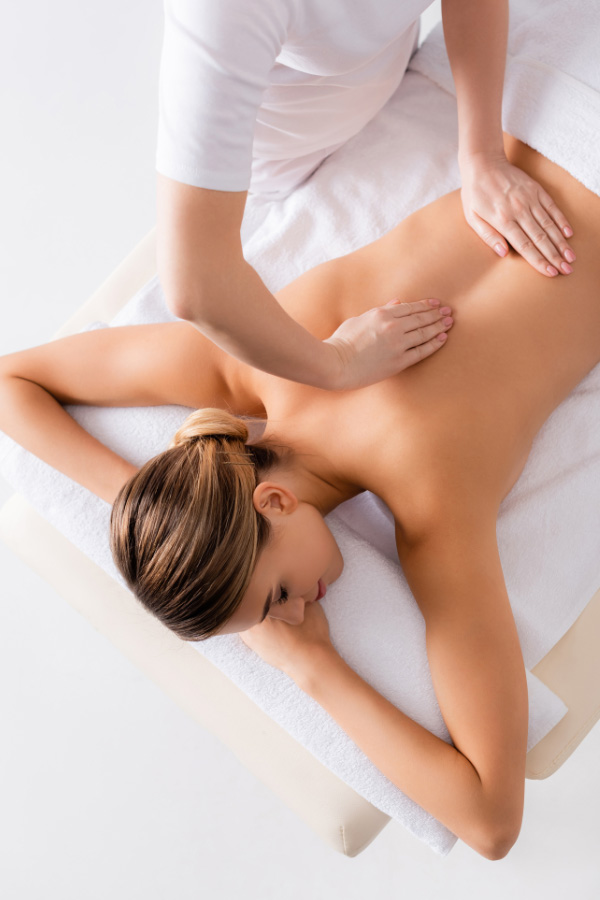 Massage
is the oldest form of pain relief known to man.
At our facilities, each massage treatment is custom designed by a licensed therapist to meet your physical needs as well as the demands that your day puts on you!
Your massage therapist uses different bodywork styles such as Swedish, Deep Tissue, Shiatsu, Neuromuscular, and Sports Massage to target your stress points and tight muscles.
Take an hour, or splurge and do a 90 minute session and relax as we knead your stress away.
PT Clients 75.00
Members 80.00
PT Clients 115.00
Members 120.00
Call us at (504) 288-7275 or make an appointment at the front desk next time you're in the gym. Make sure to ask about discounts for personal training clients and package deals. 24 hr. cancelation notice is needed or member/client will be charged full amount.
We're looking forward to seeing you and providing an exceptional massage therapy experience.
Discounted Packages Available